Categories
Choose Language





Benefits and Drawbacks of Building a New House vs Restoring an Old Home?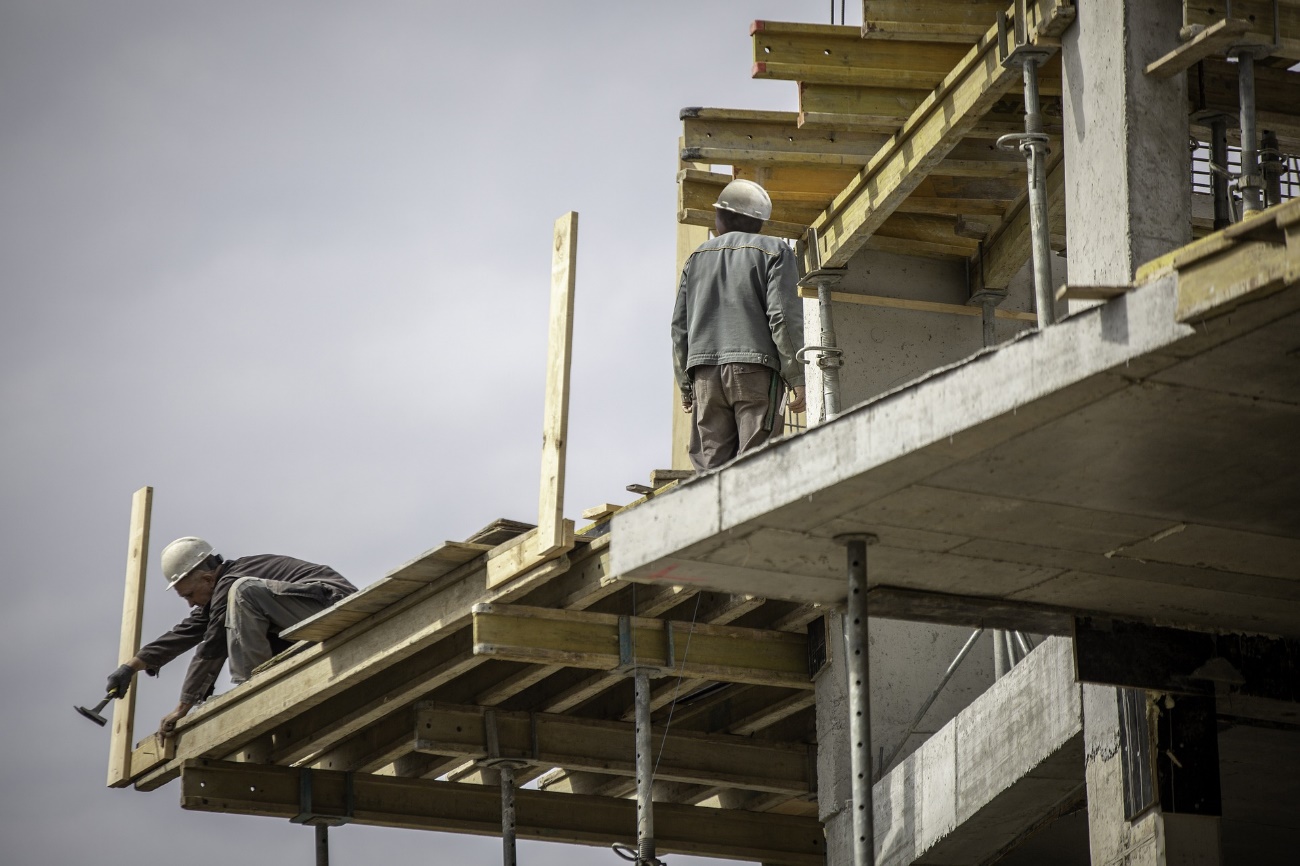 Are you trying to decide between building a brand-new home or restoring an old one? Both options have their advantages and disadvantages, so it is important to weigh the pros and cons before making your decision. Building a new home has the benefit of allowing you to start from scratch and create something that is uniquely yours. On the other hand, restoring an old house can be a rewarding experience that allows you to appreciate the history and charm of a former era. In this article, we will explore the benefits and drawbacks of both options so that you can make an informed decision.
Comparing the Costs of Building a New House vs Restoring an Old Home
Building a new house or restoring an old home is a choice with huge financial impact. It can be a big decision. It's important to consider the costs associated with each option before making your choice. But which one is the better option?
To help you decide, you need to look at the costs associated with both. First you can see cheap houses sale to find out how much a nice fixer-upper actually costs to buy. Depending on the condition you need to make a list of works that needs to be done.
Also keep in mind, that almost always there will be some unexpected costs. On the other hand, you look up some building land, see how much the paper work costs as well as the actual construction works. Like this, you will be able to see which one will give you more bang for your buck. So, if you're trying to decide between building or restoring, this comparison will be invaluable!
The Timeframe for Building a New House vs Restoring an Old Home
If you're in the market for a new home, you may be wondering which option is best for you. The timeframe for each project can vary greatly. Building a new house typically takes longer than restoring an old one, while renovation projects can take anywhere from a few weeks to several months. It is always good to involve an expert to give you a better idea. An architect can explore the timeline for both construction and renovation projects so that you can make an informed decision about your next home!
What Are the Design Options When Building
Designing or restoring a home can be an exciting yet daunting task. When you're faced with the decision of either building a new house or restoring an old one, there are many options to consider. From selecting materials and floor plans to choosing paint colours and fixtures, the design possibilities are endless. With the help of modern technology, homeowners can easily explore their design options and create a home that is perfect for their needs. From 3D images to virtual tours, technology can help you make the most out of your new home or restoration project.
When it comes to designing the perfect home, there are endless possibilities. Whether you're looking for a sleek and modern look or something more traditional, the design options for building your house are vast. From choosing the right materials to deciding on the best colour palette, every detail matters when it comes to creating a successful design. With so many options available, it can be difficult to know where to start when building your product. Luckily, understanding the different design options available can help you create a building that stands out from the crowd and meets all of your expectations.
The Environmental Impact of Building a New House vs Restoring an Old Home
With the increasing awareness about the environment, people are now more conscious about their decisions when it comes to building or restoring a home. While building a new house from scratch has its own advantages, it also has an environmental impact that needs to be taken into consideration. On the other hand, restoring an old home can be more sustainable and eco-friendlier with careful planning and use of green building materials.
But which one is better for the environment? This is a question that many people are asking, and the answer may surprise you.
Building a new home can be more energy-efficient and eco-friendly than restoring an old home if done right. But it also has its drawbacks, as it requires resources like wood, steel, and concrete which can have a negative environmental impact.
On the other hand, restoring an old home can be more sustainable since it uses existing materials and reduces waste. However, it also requires extra energy to make sure that the existing materials are up to code with modern standards for safety and efficiency.
A New House vs Restoring an Old Home – What is more fun?
Deciding between a new house and restoring an old home can be a difficult decision. If you are a DIY enthusiast you probably are already full of ideas. You can use local materials to be more environmentally friendly. It is in your hands to make all the small and big decision on your work site. You also save a lot of money. Maybe you even set yourself a goal, for example building or restoring one of those 100k houses.
But if you ask us, we'd say that restoring an old home is way more fun! Not only do you get to work with your hands and get them dirty, but you also get to put your creative skills to use in designing the perfect space for your family. Plus, it's always fun to see the transformation of something that was once forgotten into something beautiful. So go ahead and take the plunge – it'll be worth it!
Conclusion: Building vs Restoring a House
Building a house and restoring a house both involve lots of hard work, but they are two very different tasks. Building a house is like creating something from scratch, while restoring a house is like giving an old structure new life. Both require skill and attention to detail, but the end result can be vastly different. With the right tools and expertise, either task can be accomplished successfully – it just depends on what you're trying to achieve!
Popular Posts: