Providing you with Supreme Market Intelligence and
Negotiating Power for your Real Estate Acquisitions & Endeavors
FEATURED TEAM MEMBER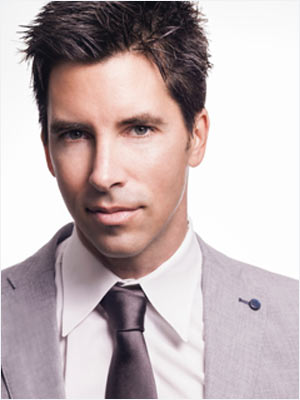 Welcome to Sky Five Properties
Sky Five Properties provides cutting-edge market intelligence, supreme negotiation capabilities and superior dedication to you. We are the gateway to selling Miami real estate to the world through the most sophisticated network of agents and market specialists in the country. Whether you are looking to find luxurious condos for sale in Miami, waterfront homes for sale in Miami Beach or any other type of prime investment property, Sky Five will deliver exceptional, life-changing results.
In particular, we are experts in the highly sought-after communities of La Gorce Island, Pinetree Drive, Star Island and the Venetian Islands. These luxury communities are highly sought-after, and we have the knowledge to give you an unprecedented buying advantage. Each community has its own special character and with our diverse base of agents and Rolodex of buyers and sellers, we are able to deliver exceptional opportunities. Whether you are a first-time buyer looking for a starter home or a highly experienced buyer looking for a Fisher Island real estate, we have the outreach to deliver outstanding results.
As South Florida continues to grow, we keep a watchful eye on the key economic indicators that are critical to understanding market trends. When some communities buck the overall trend, we do the research to get to the bottom of the how and why of the micro-cycle. You won't find another Miami real estate broker with this level of sophistication.
As you dive into our website, you'll see that every bit of necessary analytical data has been formulated on the page and updated in real time. When clicking into an individual condo or house for analysis, you'll be able to track the exact amount of monthly expenses for holding the property including homeowners association dues, property taxes and any principal & interest from a mortgage.
Once you have made progress in searching through our super-site of Miami luxury real estate, be sure to contact us. The greatest real estate investors will all tell you one common fact: success in real estate is predicated by the quality of your team. The Sky Five team has direct experience in closing thousands of luxury condos, condo hotels and homes in the beautiful region of South Florida. Together, we will form an unstoppable team that will bring your dream property into your life.
Start now. Change your life.
Research Community Statistics
90 K - 36 Mil
Price range
Bal Harbour is one of the most exclusive locations in Miami and offers some of…
734 Listings Available
7210 - 6.5 Mil
Price range
Edgewater is a neighborhood in Miami, Florida, United States, located north of Downtown and Omni,…
916 Listings Available
19 K - 7.5 Mil
Price range
Hallandale Beach is most known for its Thoroughbred horse racing, which is second in the…
865 Listings Available
30 K - 10 Mil
Price range
Hollywood, Florida is a truly unique community with a wonderful mix of culture, festivals, music,…
1066 Listings Available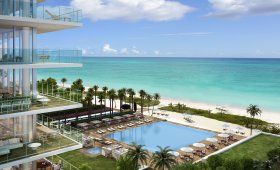 650 K - 40 Mil
Price range
Key Biscayne is an island located in Miami-Dade County, Florida, United States, between the Atlantic…
372 Listings Available
219 K - 65 Mil
Price range
Miami Beach - also known as the Magic City - offers a wonderful tropical climate,…
1807 Listings Available
MARKET INTELLIGENCE
Enjoy researching the most current market intelligence. We pride ourselves on being the leader in bringing you up-to-the-minute data on South Beach condos, waterfront homes
and more. Information is power, and Sky Five is dedicated to making you the most knowledgeable and powerful individual amongst your group of friends and family.
Shall we get more specific?
Click the button for a custom report on a specific condo, house or community